The Must Items For Your Car
This is real important, folks! When the Hayward fault ruptures, it is estimated that 1,400 roads in the East Bay alone will be impassible. If you're not home when this happens, you're going to be walking.
So here's what you should have: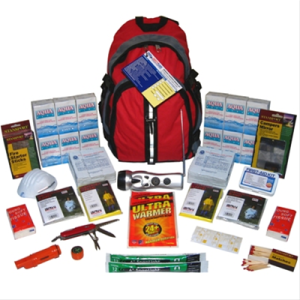 An emergency kit in a backpack
Some extra water – no kits have enough
Extra food – for example, a couple of MREs
Walking shoes and a coat for cold nights
A gas tank which stays at least half full
Typical kits range in price from about $60 – $200. If you do a Google search, you'll find a ton of choices from many suppliers. We have them on our web site: quakeprepare.com/quakekits
No reason to put this off, right?
Larry Guillot
510-292-6571
email: larry@larryguillot