Just to illustrate that, although I'm a warner, I'm not a sourpuss, I'm giving you my song below, to the tune of "Are You Lonesome Tonight," by Elvis: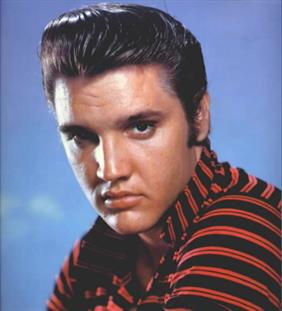 Here's the song:
"Are you shaking tonight?  Did the quake hit tonight? Are you sorry
you didn't prepare?
Does your memory stray to a bright sunny day, when your house
didn't need much repair?
Are the things in your house now all over the floor?  Do you know
Larry's warnings were not just a bore?
If you're starting to care, then wake up and prepare.
Tell me dear, are you shaking tonight?"
Make your home secure and your family safe.
Larry Guillot
QuakePrepare.com
510-292-6571
email:  larry@quakeprepare.com